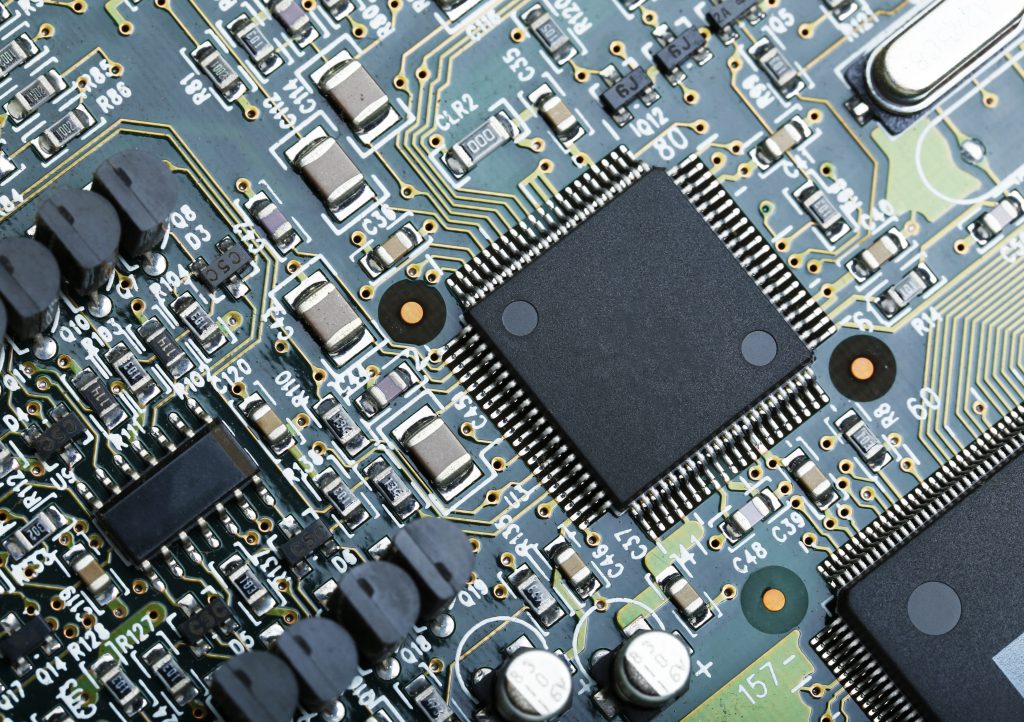 Right before our eyes Artificial Intelligence is making inroads both into the way we do business and our daily lives. Artificial Intelligence refines the way business operating with customers.
Our AI service helps to understand and interpret the data of your business. This supports faster decision-making in the business and helps firms in eliminating repetitive tasks.
With speech searching and voice-activated device control features we develop advanced Apps for best user's experience. Normal activities like sending messages or checking new mail can be processed via voice Assistance Integrated with AI.
We offer AI customer support services via our instant messenger Chatbot solutions. Chatbot using artificial intelligence provides solutions by answering the question through the chat interface.
Extract information of images, such as brand logos, colors, patterns, shapes and elements, so as to filter actionable information from images.