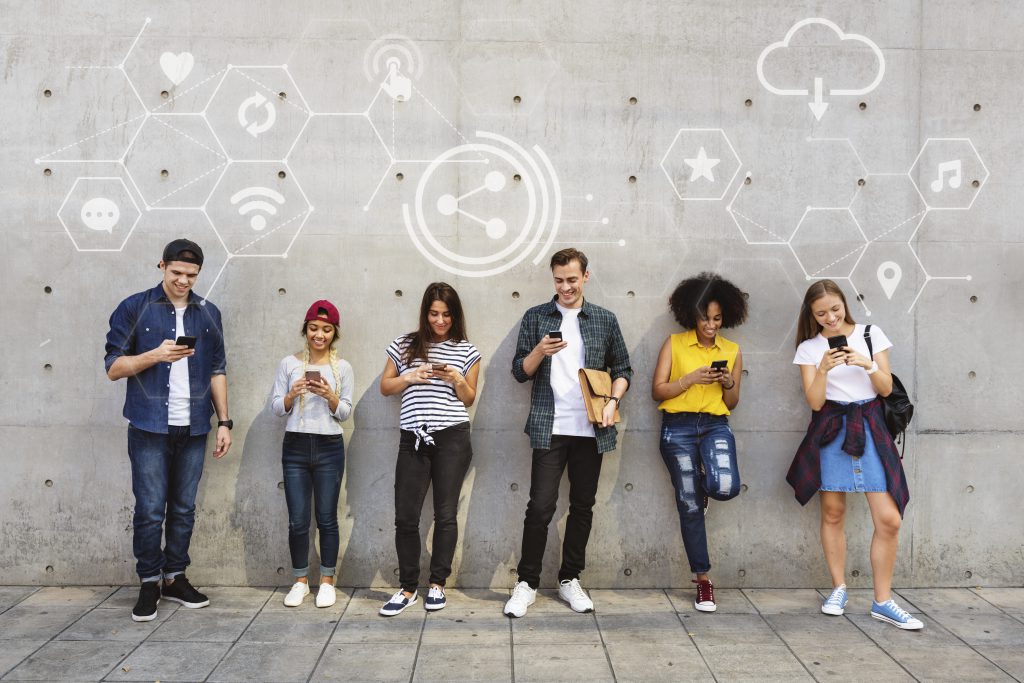 Powered by machine learning and advanced analytics, our IoT applications help maximising your business efficiency in many different areas, such as health, smart products, industrial etc.
Digitally connect patients to healthcare providers and lessen the burden of the latter by digitizing the approach to giving healthcare services.
Here are just some examples of how  traditional healthcare can be streamlined with IoT:
Real-time heart rate, blood pressure and sugar monitoring.
Real-time alerting when potentially dangerous variations from the norms are observed.
Identifying risks (for example, which patients are at risks of heart attacks) to take timely measures.
Connect smart products to a central monitoring system and ensure necessary data analytics options to obtain more info about how customers use these products. With smart, connected products, we help industries enhance production monitoring and control (including real-time insights) and uncover new ways to improve production processes.
Design and implement end-to-end IoT solutions to help eliminate waste, reduce manufacturing cycle time, lower operating cost, improve production quality , and gain higher visibility into the manufacturing supply chain. All these will help transition to Industry 4.0.