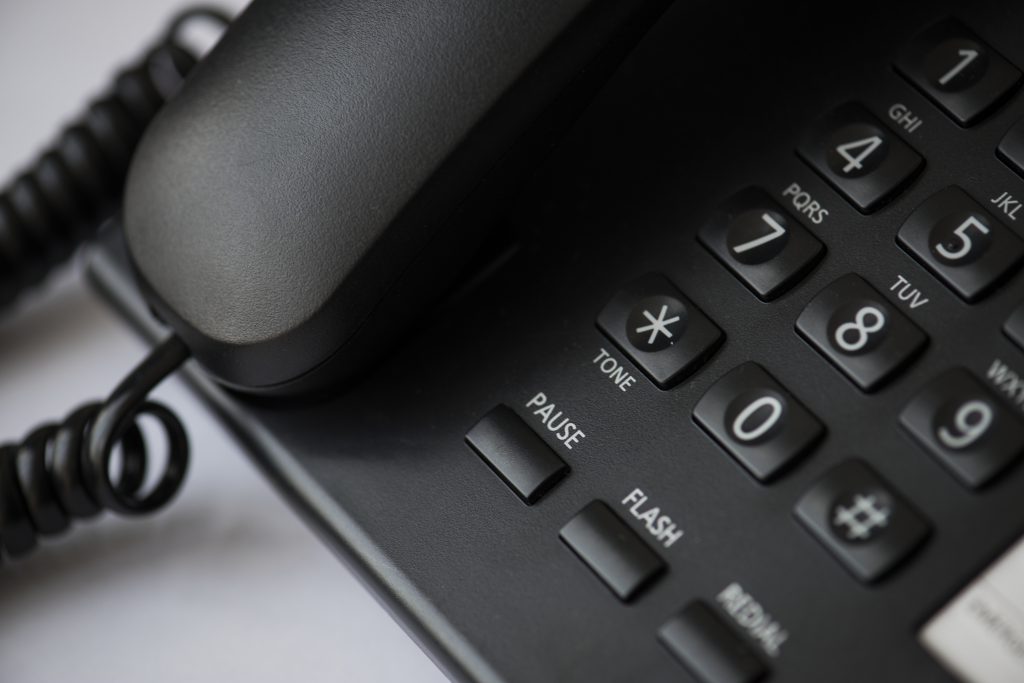 An IP Phone utilizes Voice Over Internet Protocol (VoIP) technology for transferring telephone calls over the IPPBX Gateway, while an IPPBX makes use of converged data and voice networks to connect all phone calls through a Session Initiation Protocol (SIP)-based system. We provide telecom service integrated with information technology that reduce your dependence on traditional telephone systems and telecoms providers.

Making calls through IPPBX and SIP Trunks are reliable and secure with high definition audio, as well as lowering your costs to operate and offer incredible features. IP Phone is applicable to all companies and organizations with different sizes. It can also be scaled when your business grow.
We can offer tailor-made telecom services based on your size and requirements and meet all your needs. It allows you to cut down on costs as well as maximize productivity. We provide unlimited remote support, ongoing monitoring and maintenance to back you up.