Office IT Relocation Services in Hong Kong
Are you moving your business to new office but have no clue how to transfer your IT infrastructure?
Office IT relocation requires thorough planning and schedule to ensure that the moving is smooth and trouble-free. It is widely known that relocation would have become a mess if you had not had enough preparation.
We are the experienced managed service providers which produce a detailed plan for relocating your IT Systems, AV equipment, network infrastructure and communication facilities, promising you can begin working at your new office at once.
We can help you to create the time-consuming business continuity plan which includes inventories of equipment, planning of telephone system, list of business priorities, classification of data and contact details of vendors. We can also work closely with your IT team to provide a smooth project delivery.
With the help of Wise IT Solution, it helps you save efforts and lead to a better result. We provide an end-to-end service which includes:
Move planning and management
Data backup and disaster planning
IT and Audio Visualization (AV) equipment transportation and reconnection
Testing and auditing of devices
Disposal of old IT Equipment
We will help you utilize this chance to evaluate all your IT, AV and telecom equipment and service agreements in a cost-saving and effective way.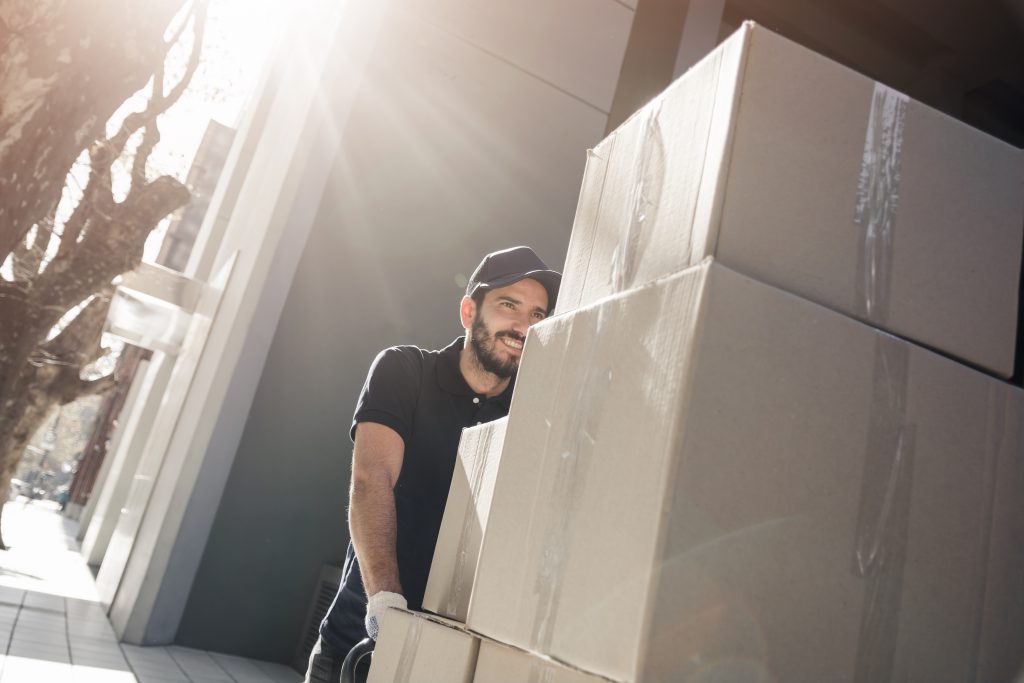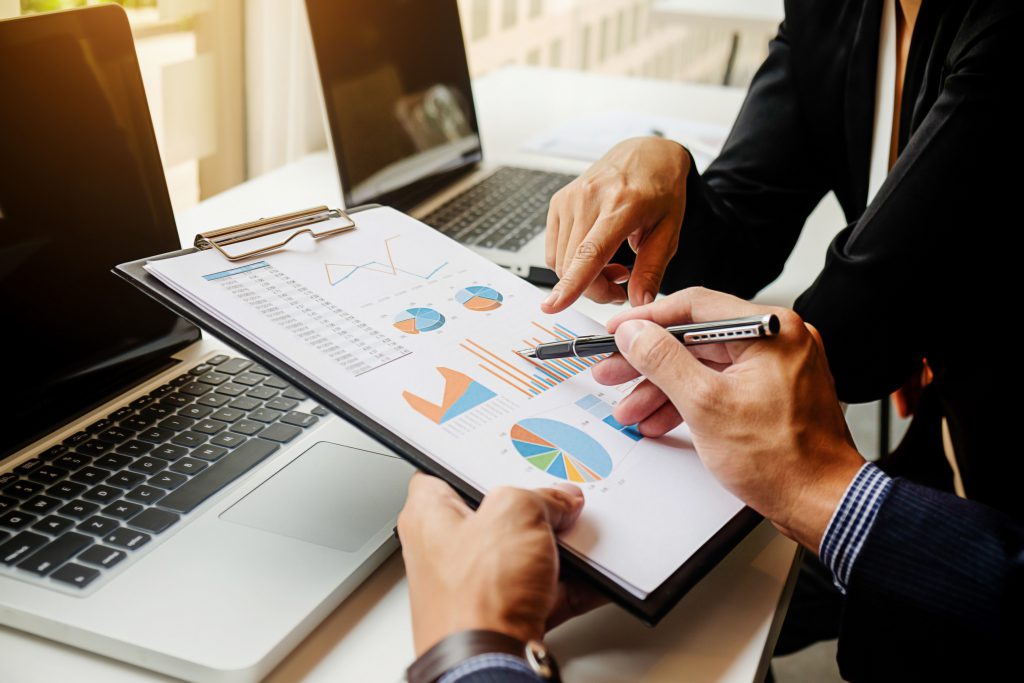 Moving office is time and resources consuming. We offer effective IT project management including relocation of AV facilities that can help you avoid costly mistakes and reduce downtime of devices. The IT project management takes all requirements of your company into consideration and comes up with a plan that meet the needs of your needs.
Experienced Project Manager
We provide a dedicated project manager who will communicate and evaluate the project with the company.
Our project managers are experienced and professional who could identify any potential issues and find the best practices to ensure that the project will be finished on time and within budget.
From planning to controlling, we will offer you relocation projects that help to maintain productivity and reduce the impact of downtime during office move.