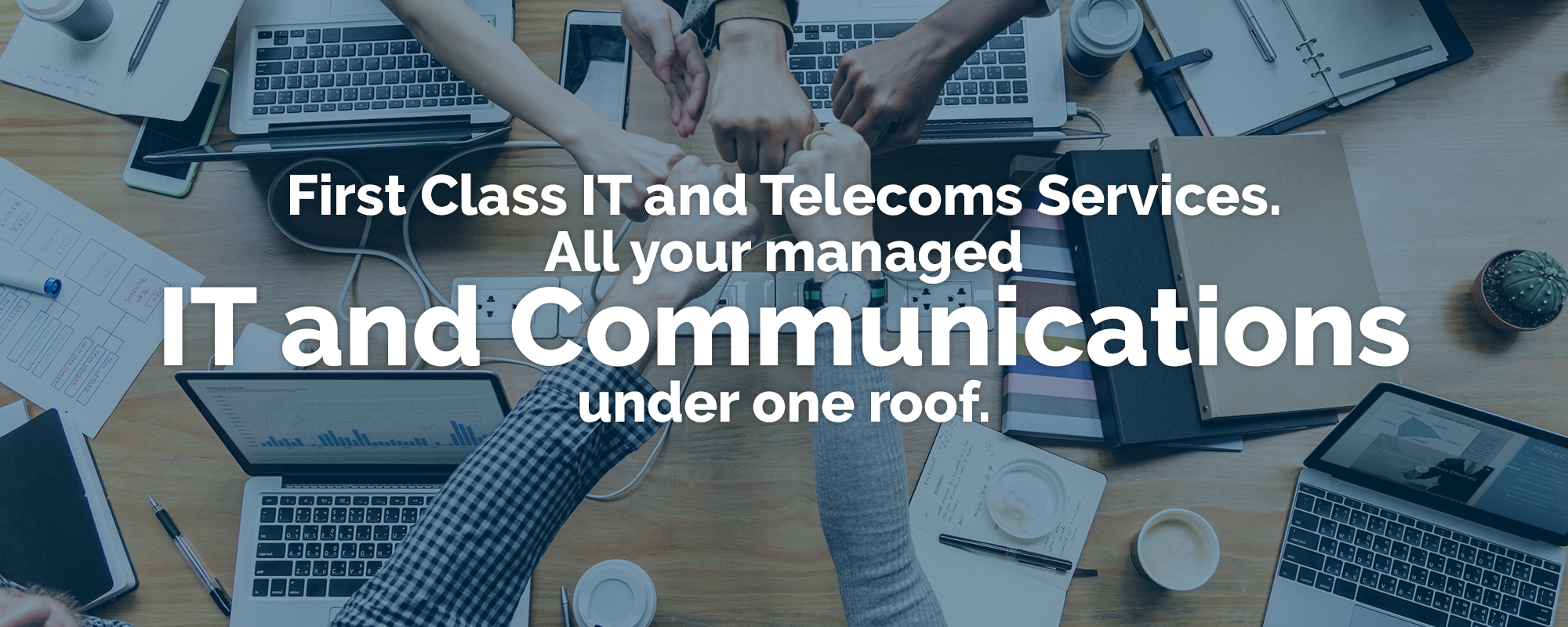 WISE IT Solution is an IT company providing IT services and technical support for clients ranged from small start-ups and SMBs to established enterprises.
Have you been bothered by a minor problem in your computer that stops you from working in office? Our remote IT support could keep an eye on your IT infrastructure by our professional technicians that could quickly and remotely access your devices to resolve your problems without visiting your office.
Managed Business IT services, known as Virtual IT Management, focuses on managing all IT infrastructure in your company including network, applications and systems to optimize productivity and efficiency.
We understand unexpected IT issues. If you need occasional IT support engineer or an emergency that requires urgent remote support or a rapid onsite visit, our fast-responding team is here to help.
If you do not have budget or space for an in-house IT support team, our onsite support Service is your choice. We offer all sizes of business a complete and comprehensive outsourced support solutions.
We provide ongoing monitoring of network, server and software and hardware performance to identify potential issues and to keep your network and systems safe all the time.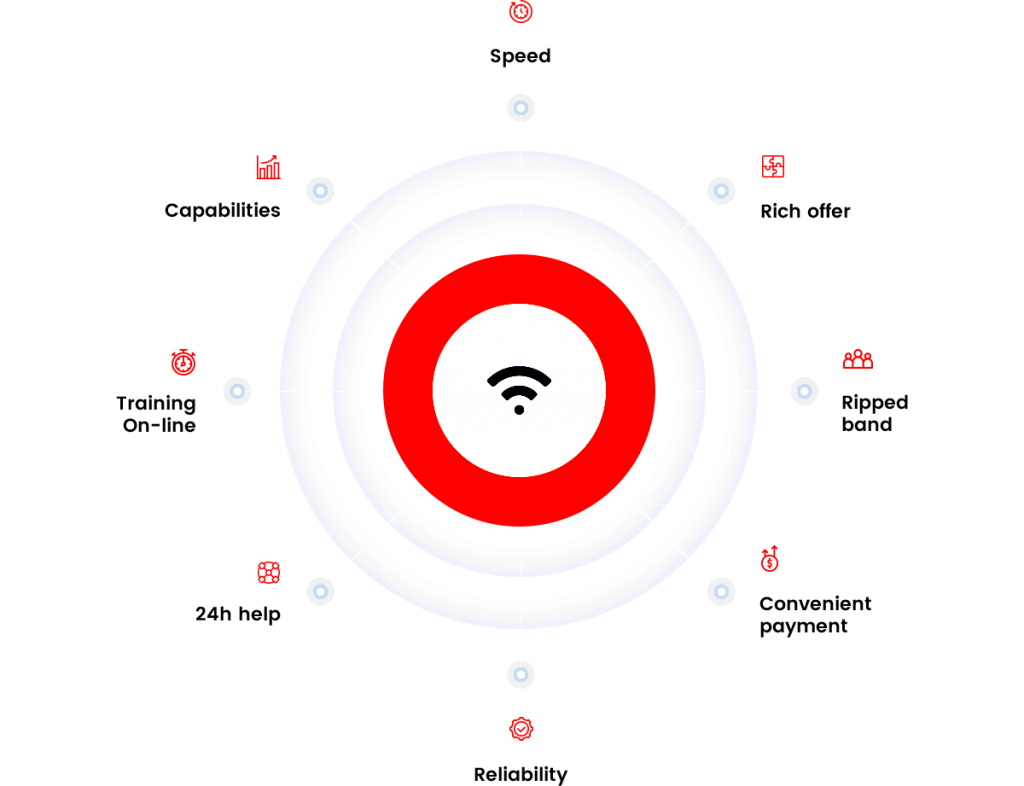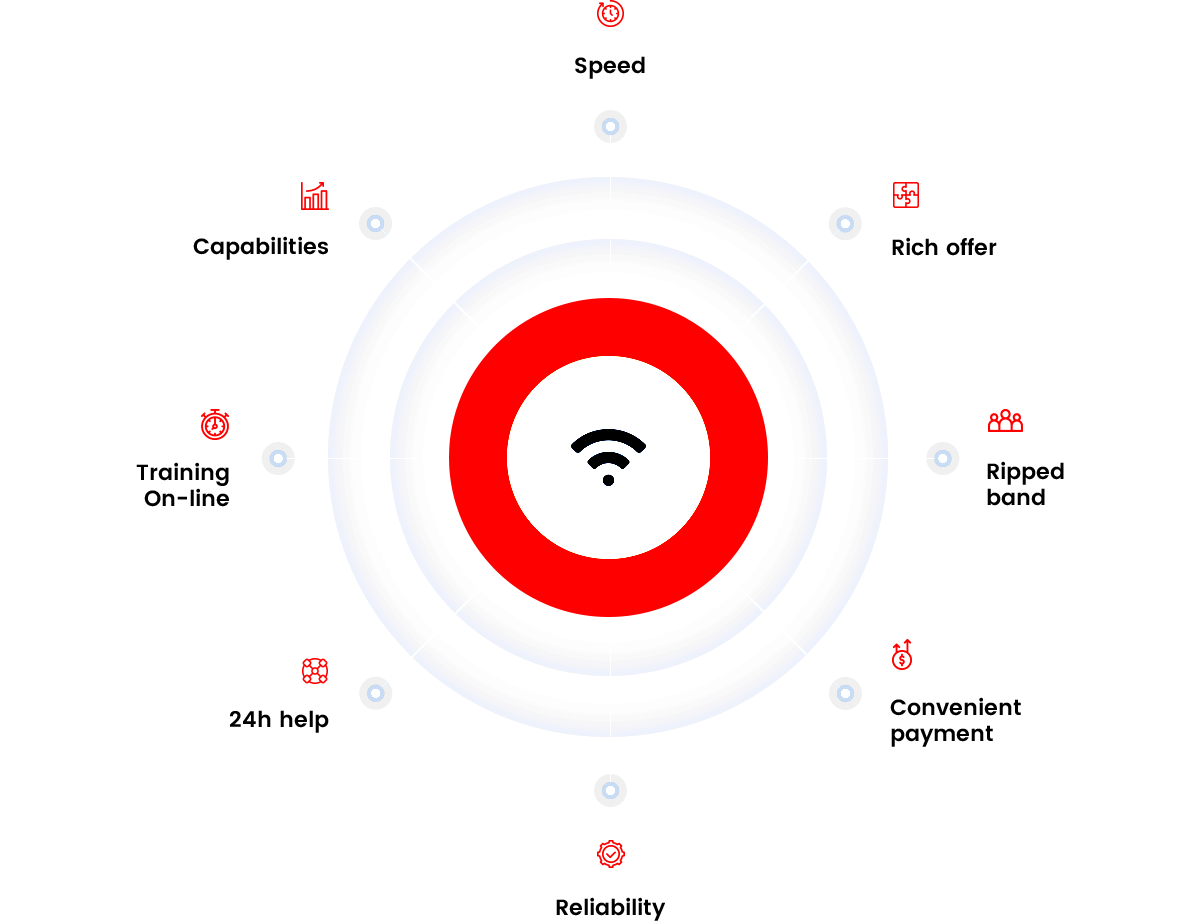 Wise IT Solutions is partner with a focus on you
IT is essential to all enterprises. Our mission is to provide your business with tomorrow's technology today.
We enjoy building extensive relationships with our clients and communicating with them. It is important to keep your company competitive — We achieve that by offering the latest technological solutions. We hope to deliver professional IT services that cooperate perfectly with your business.