Managed Services Provider (MSP)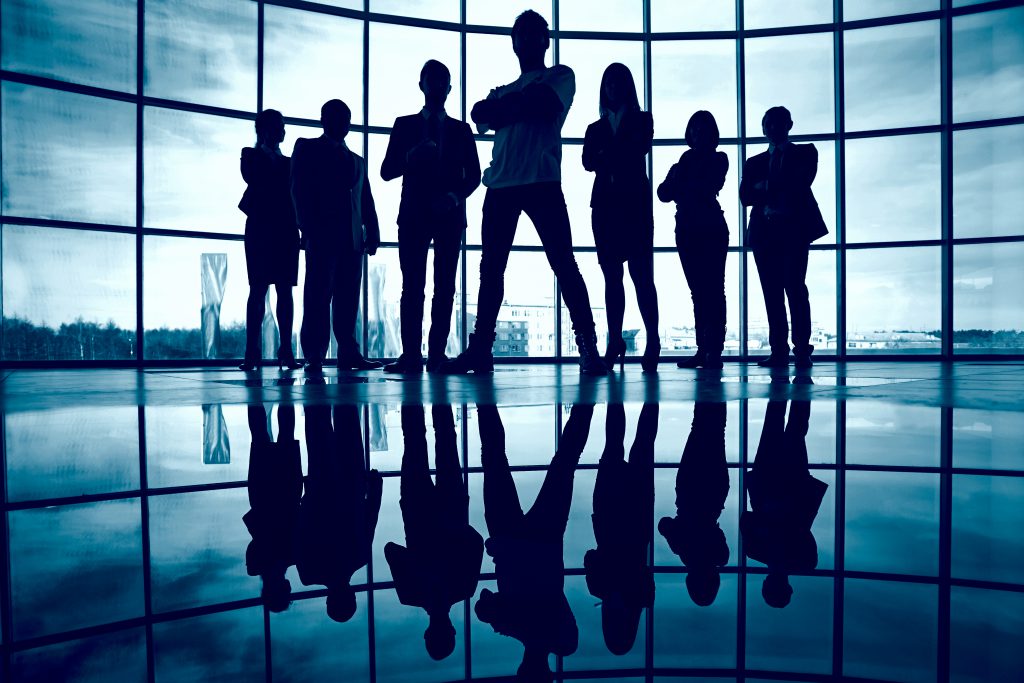 In recent years, MSP has been widely used in overseas countries. The basic concept of MSP solutions is
outsourcing
your
IT services
to a third-party company. Through our MSP solutions, your IT equipment and systems can be remotely managed by us. It can be more of a great help to small and medium-sized enterprises (SMEs).
The most obvious difference is their approach. An MSP adopts a proactive approach. To prevent any possible problems, an MSP takes preventive actions. It keeps an eye on your IT equipment and systems. If there are any potential problems, an MSP will receive the alerts immediately. Hence, you will not encounter any trouble. In contrast, Break-Fix takes a reactive approach. This type of solution deals with your difficulties on a case-by-case basis. The company can only help you solve problems that have already occurred. During maintenance, failures in IT equipment and systems can affect your work and can cause you to suffer losses.
Compared to Break-Fix, an MSP has more control over customers' IT equipment and systems. Once you choose an MSP, you will give the MSP a large authority. As a result, the MSP can
monitor
your
IT infrastructure
24/7/365 instead of checking your equipment and systems when required. This will ensure that your IT devices and systems will function properly. However, it does not imply that the MSP can assess your computer at will. They can
remotely control
your computer only after obtaining your approval.
As an MSP and Break-Fix have different approaches, their payment structures are also dissimilar. If you want to have the services provided by an MSP, you need to sign a contract with the MSP. This gives you a general idea of your monthly expenses. You have more flexibility in using capital. On the contrary, Break-Fix charges consumers for each job. It is difficult to predict whether your
IT infrastructure
can function normally. If the computer devices or systems are always down, a large number of unpredictable expenses can put you under economic pressure.
MSP is not only benefiting the boss, but it also benefits to its staff. To learn more about the solution, here are the needs of different people:
Entrepreneurs' perspective
According to our clients' experience, most of their administrative staff and HR staff are required to handle IT affairs. However, not all of them have relevant IT skills. It leads to a situation where the employees need to spend extra time studying IT knowledge. With an MSP, they can focus on their own work.
Since all IT staff in an MSP company are experts, they can help you solve various difficulties effectively. Therefore, the HR Department does not need to help the in-house staff to register for additional IT training courses.
One of the responsibilities of the HR Department is staffing. It is difficult for SMEs to hire IT professions. Before hiring employees, HR staff need to do a lot of preparatory work, such as job ads and interviews. And you cannot be sure when an employee will resign. If the staff always leave your company, the department will waste lots of money and time in the hiring process. An MSP can provide you with a stable workforce without hiring them. Hence, the HR staff do not have to be troubled by the hiring process.
IT Department's perspective