Network Infrastructure & Structured Cabling
Network infrastructure involve complex issues such as design, planning, and implementation. Wise IT Solution helps you and your business stay connected by covering entire range of networking services. We are professional and experienced in installing CAT6/CAT6A LANs, Fiber Optic cabling, VPN solutions and security.
Network Planning and Structured Cabling
The planning and cabling services include designing and installing structured cabling, wireless, IP Phone system, latest hardware and software, shared access point, configuration of desktops and mobile devices.
Network Testing and Certification
We do not only design and install your network and structured cabling services. Our trained and certified technician also audit and test all the installations to ensure the network are having best performance and the cables are best structured.
Network and Cabling project management
Our project manager and technical teams keep update with cabling requirement in various industry, guarantee your project is completely implemented in high quality within schedule.
When unexpected problems occurred, it may cause your network installation disconnected. Our technical teams are hereby to identify and fix the problem as soon as possible before causing any loss or damage to your business. 
Network and Cabling project are one of our professional and experienced services, and we firmly believed that you can get a satisfactory experience with our services. 

Use of Structured Cabling​
Structured cabling is used to support the network infrastructure in workplace including connect devices to network through wire or
wireless Wi-Fi network
,
IP Phone system
, data center management,
security camera and access control system
, etc.
Different standard and structure of cable have different capability, and our professional teams are always ready to help you to plan and install the most suitable and effective structured cabling. 
Fibre Optics – Cabling & Termination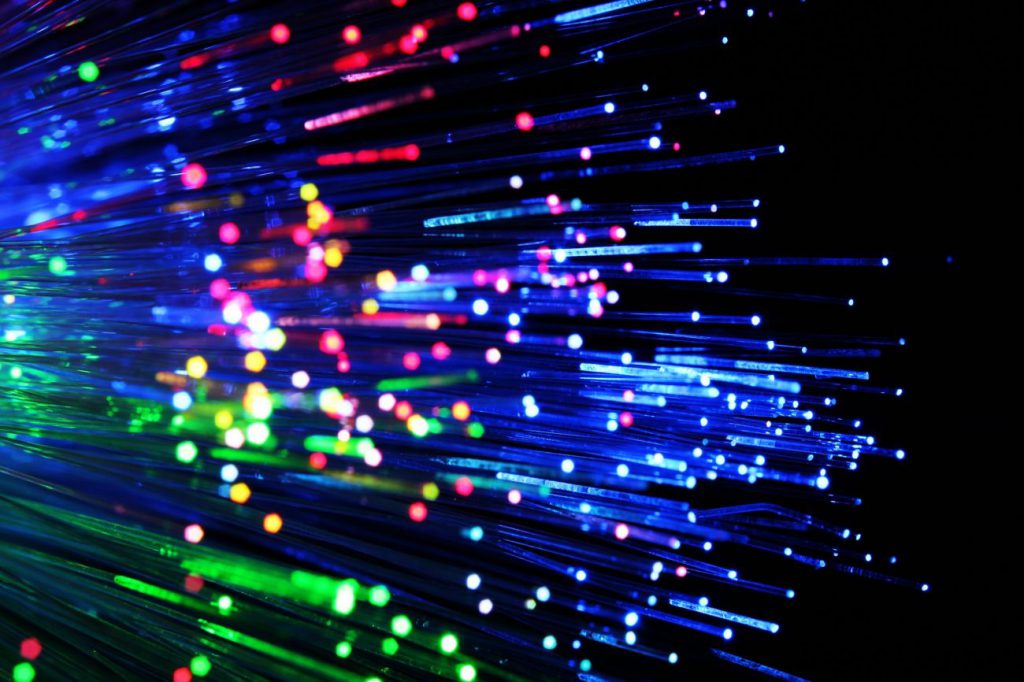 Fiber optics are installed to perform high transmission speed over long distances and multiple locations. It is the best option if companies demand for a reliable and fast-paced network system.
Wise IT Solution's Fiber Optic Cabling & Termination service:
Why choosing Fiber Optics cabling?