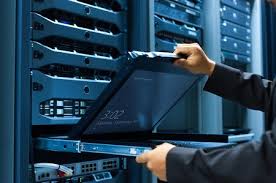 If you do not have budget or space for an in-house IT support team, our onsite support Service is your choice. We offer all sizes of business a complete and comprehensive outsourced support solutions.
ONSITE SUPPORT OF EXPERT ICT TEAM
From installation of new devices, moving, repairing and replacement of faulty hardware, and configuring software, our team are highly trained engineers and experienced. We work on-site to deal with any IT related issues quickly and effectively. Our resources are available anytime for regular basis or unexpected emergencies. Our expert team is your back up for your in-house IT staff.