IT Outsourcing In Hong Kong
IT Outsource Service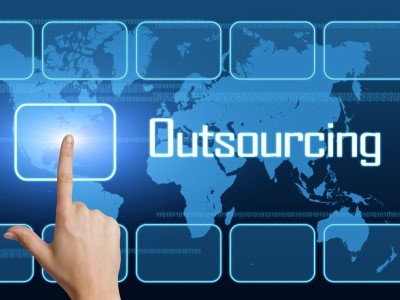 WISE IT Solution is an IT company providing IT services and technical support for clients ranging from small start-ups and SMBs to established enterprises.
In the demanding and fast-paced business environment, the main concern is to maintain operational costs to a minimum level. We rely on the computer to collaboration, big data analytics and strategize. If your IT system goes down, Wise IT solution offers you a hand.
 We provide a spectrum of services to cater for your needs: IT Support, IT consulting, IT solutions, relocation, infrastructure and procurement. Outsourcing to Wise IT Solution enables you to offload the complex and inefficient IT environment while maintaining a sharper focus on core business.
 Your server computers require regular server maintenance service to keep the problems away and maintain optimal performance. If your company lacks hands for daily user support, we offer IT Helpdesk to assist. Our secondment service will reduce work pressure of the company's own computer system support team.
---
Key benefits at a glance:
---
---
• Reduce costs: Minimizes and prevents costly IT breakdowns
---
• Maintain company focus: Outsourcing to us allows you focus on your core business
---
• Improve productivity: Secondment service for IT Helpdesk and daily user technical support
---
If you have any enquiries about our IT Outsourcing Services please kindly leave a message and we will reply soon!