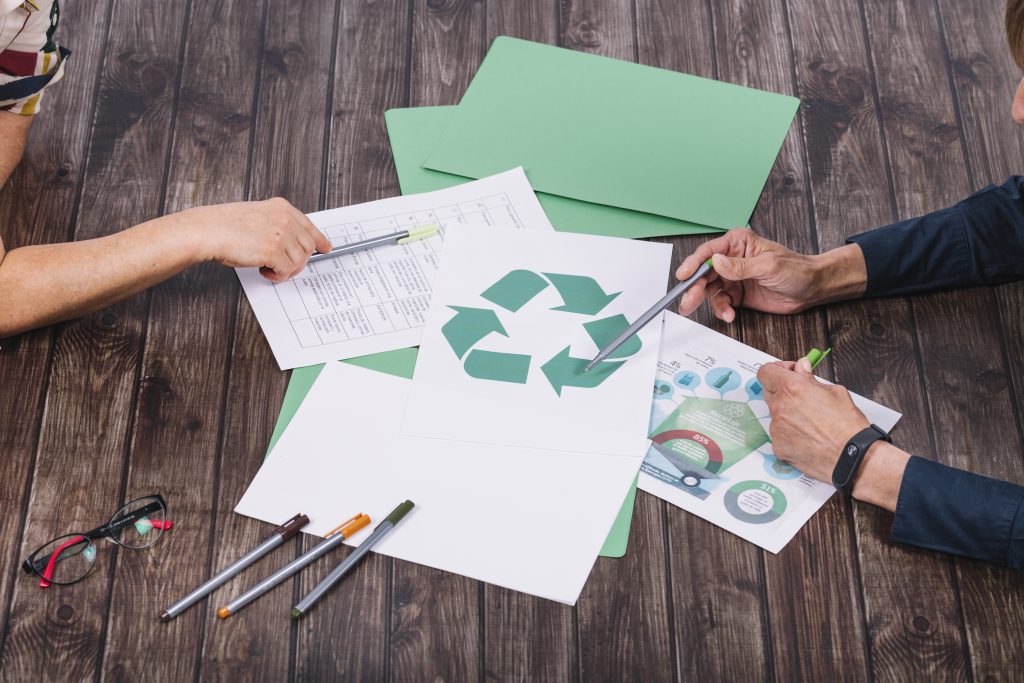 We manage the whole recycle and disposal process. We collect IT equipment, data destruction and dispose responsibly.
We provide hard disk degassing service. Our data destruction ensures all confidential data is removed from hard drives.
We handle computers and waste electrical disposal quickly and responsibly.We recycle IT equipment to lower the environmental impact to the earth.